Our Mission
Here at Tone Distillery, our mission is to deliver the highest quality products with attention to every detail, in a timely manner. Coming from an artist background, we understand how important it is to choose the right team to work with. Nothing is worse than leaving a studio feeling like you got shortchanged or that you weren't taken seriously. Let us help you take your project to the next level. At our state of the art facility, we offer a variety of services. Whether you need a private room to rehearse for your next tour, or you need someone to help polish your new songs for an upcoming record, we can help. It is important to us to be flexible to fit the budgeting needs of our clients, so we have created competitive day rates, lockout pricing, hourly rates and gear rentals. We are looking forward to working with you to create something that matters.
Angel Graves
Engineer/Producer/Songwriter
Barton Hill
Engineer/Producer/Songwriter
Click here to learn more about us!
We cater to all your audio needs
Mixing

Production

Photography
Voice Over

Sound Design

graphic design
CLick Here To Listen to our Portfolio!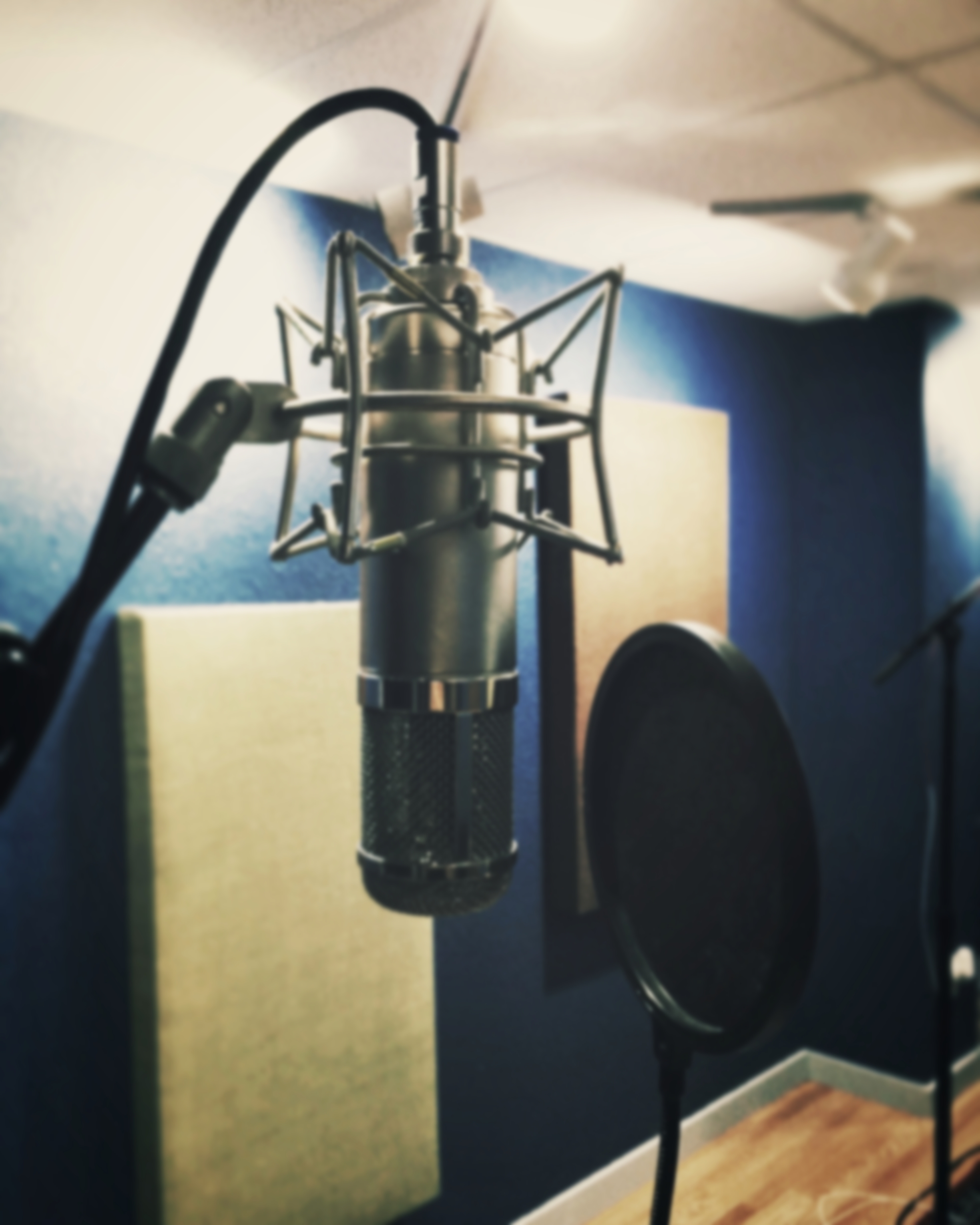 Get a quote for your next project
call or email us at
321-578-8622
booking@tone-distillery.com
News & Updates
Kash'd Out
Kash'd Out will releasing their album "The Hookup" on LAW Records May 26! Josh, one of our engineers, recorded, produced, and mixed this for them and here's one of the latest singles off the record, "Always Vibin'"
Kash'd Out lands a Number 2 spot on the Billboard Reggae Charts! Couldn't be happier for these guys!